1.Static Cable: to be cable instead of traditional cable
2.Dynamic Cable: Active bended continuously
3.PCB: Conponent mounted on FPC with cable and PCB function.
1.With hightly flexible function, 3D wiring assignment, change the shape according to space restrictions.
2.To resist high and low temperature, and with flame resistant function.
3.Foldable and doesn't affect the signal transmission function, can prevent static interference.
4.Stable chemical changes, stability and high reliability.
5.It is conducive to the design of related products, which can reduce assembly errors, and improve the life cycle of related products.
6.The size , weight and cost of the device are reduced, but the function is increased.
Cable Harness Production flow chart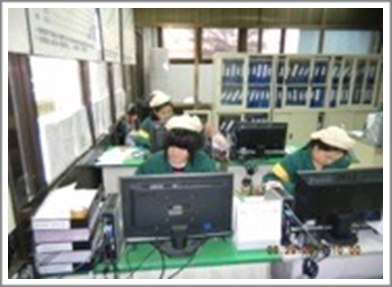 IQC
Raw materials Warehouse
Crimping
CCD check
Exposuring
harness ass'y
DES